Office Appraisals
Appraisal – appraisals performed on various types of properties including Retail Centers, Offices, Industrial, Apartments, Churches, Schools, Convenience Stores, Farm and Ranch.
Consulting – consulting assignments have included Feasibility Studies, Market Studies and Property Tax Consulting.
Litigation Support – our team provides a wide range of issues, including Eminent Domain, Bankruptcy, Estates, Foreclosure and Partnership Interests.
Our firm has a long list of distinguished clients, including: financial institutions, private and public investment groups, development companies, mortgage bankers / lenders, governmental agencies, corporations, and the legal community.
If you need a commercial appraisal, please call our office at 936-441-8070, for a fee schedule and more information.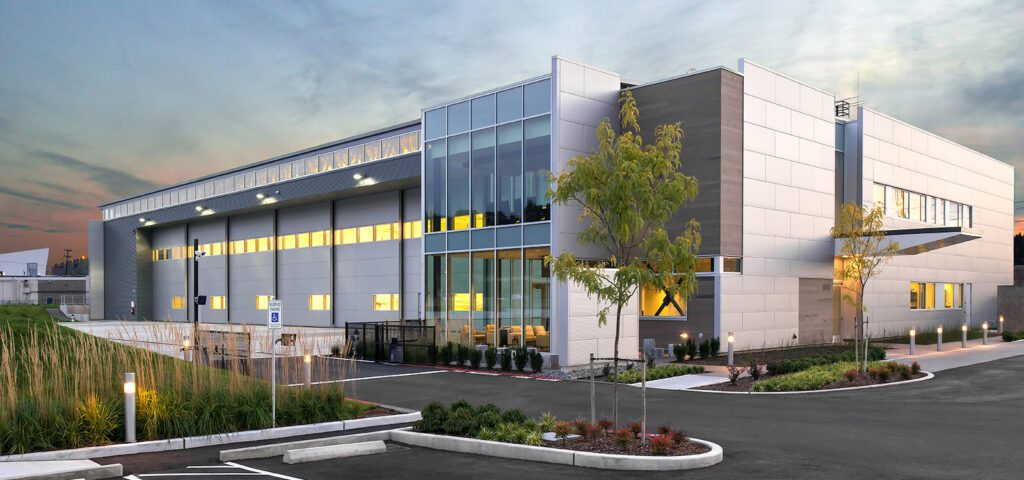 Email Our Staff
Commercial Department
Residential Department
Office Staff