Whitney & Associates | Real Estate Valuation & Consulting
With offices located in Conroe, Texas, Whitney & Associates is a full service real estate appraisal firm specializing in client consultation and appraising of various types of properties including office, retail, industrial, multi-family, single-family, and vacant land.
The size of our company allows for flexibility and personalized service for our clients. Whitney & Associates values each client and we treat each one with the attention and care they deserve.
We have a dedicated commercial team and dedicated residential team to help with wide variety of specific appraisal needs.
Learn more about Matthew C. Whitney and the rest of our professional staff at Whitney & Associates.
Commercial Services
Appraisal – appraisals performed on various types of properties including Retail Centers, Offices, Industrial, Apartments, Churches, Schools, Convenience Stores, Farm and Ranch.
Consulting – consulting assignments have included Feasibility Studies, Market Studies and Property Tax Consulting.
Litigation Support – our team provides a wide range of issues, including Eminent Domain, Bankruptcy, Estates, Foreclosure and Partnership Interests.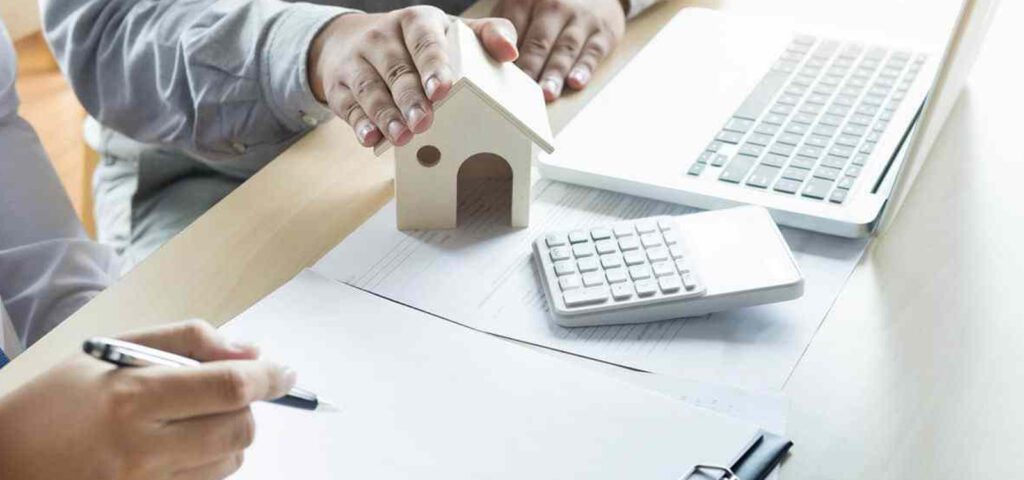 Why Choose Whitney and Associates?
Our firm has a long list of distinguished clients, including: financial institutions, private and public investment groups, development companies, mortgage bankers / lenders, governmental agencies, corporations, and the legal community.
If you need a commercial or residential appraisal, please call our office at 936-441-8070, for a fee schedule and more information.